Lot of 24 Coins 5 Drachmai Phoenix Lot # N 514
$37.36
$39.95
This item is selling for $39.95 on eBay.

Leveraging Bonanza's low selling fees, the seller has chosen to use their savings to give Bonanza buyers a better deal.
This item has been added to your cart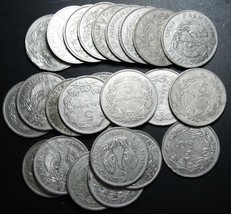 Lot of 24 Coins 5 Drachmai Phoenix Lot # N 514
added to cart.
Only one available in stock
View Cart
or
continue shopping
.

Please wait while we finish adding this item to your cart.
Shipping options
Estimated to arrive by
Tue, Apr 30th
This estimate is based on:
The seller's handling time
Economy shipping (1 to 10 business days) transit time to US
Actual delivery times may vary. Have shipping questions? Contact the seller
FREE via Economy shipping (1 to 10 business days) to United States
Qty available
Only one in stock, order soon
Return policy
Returns Not Accepted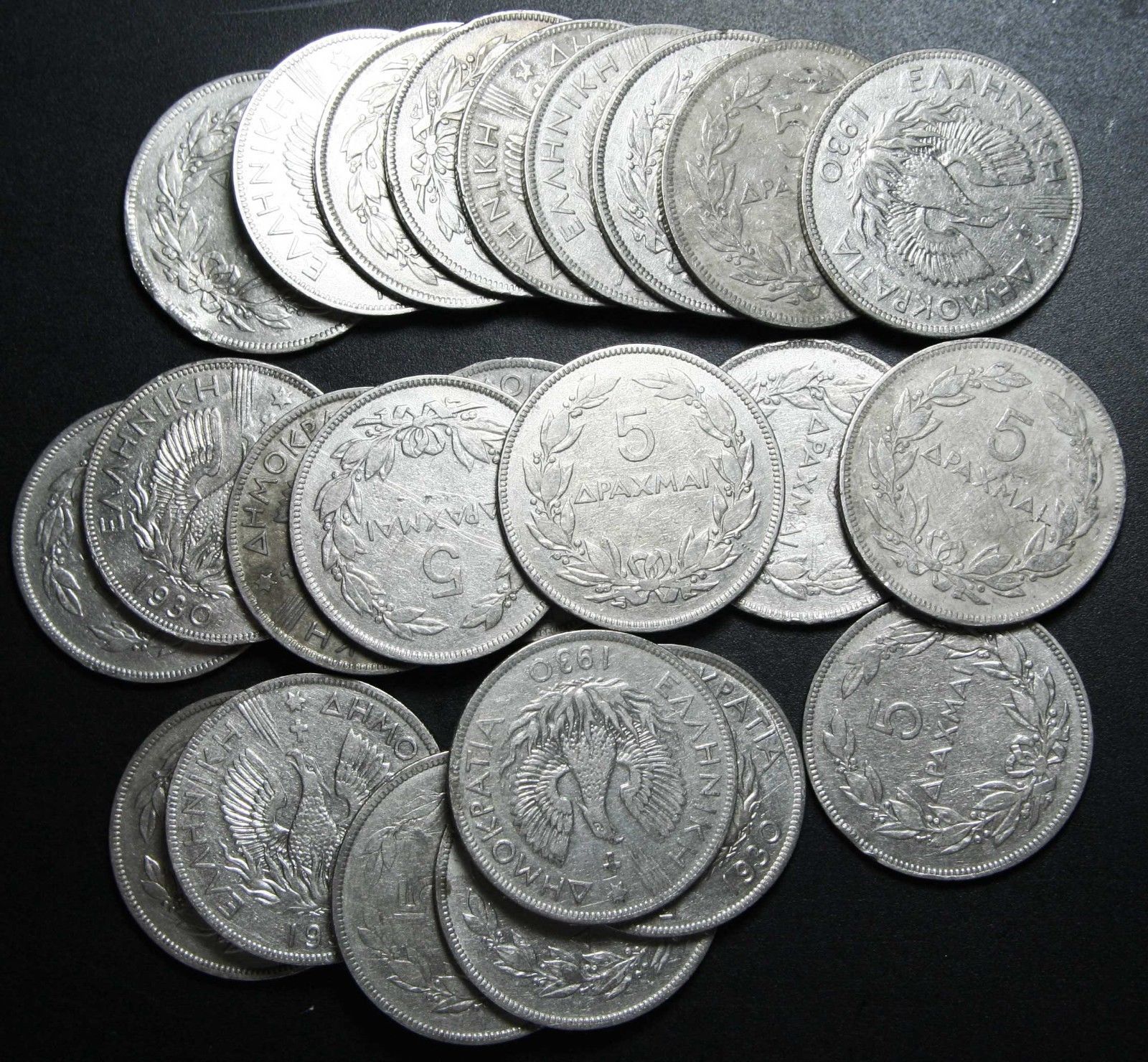 More about this item
Actual Coins You Will Get